O.L.A. is a not-for-profit organization created by Oklahoma lineworkers for Oklahoma lineworkers.
Our goal is to provide assistance to the families of those who are killed or severely injured while on the job and to sponsor and promote programs related to supporting and assisting our brothers and sisters.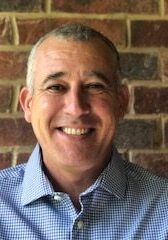 Wesley Bennett
President
Wesley Bennett has been a lineman for the last 21 years. He currently works as a Line Crew Supervisor for the City of Edmond (Edmond Electric). Throughout his career, Wesley has been involved in many aspects of the industry. He is currently chair of the MESO Public Power Conference Lineworker's Track, APPA State of Oklahoma Mutual Aid Coordinator and is the recipient of many trophies for lineworker rodeos he has competed in.
Wesley is a founding father and President of the organization.
"One of my life's proudest moments is working with a great group of people to create this organization. It is my hope that generations of lineworkers will benefit from what we have done today."
Rusty Brown
Vice President
Rusty Brown served as a lineman for 33 years. He retired from Duncan Power (City of Duncan) in January 2018. Rusty is currently sharing his knowledge and experience through the MESO training program, as well as serving on the planning committee of the MESO Public Power Conference.
Rusty is a founding father, visionary, and Vice President of the Oklahoma Line worker's Association. Having sustained a life changing injury in the line of duty in 1994, Rusty knows firsthand how an organization like OLA could benefit an injured line worker.
"OLA has been a dream for a number of years. To be involved in its creation is one of my greatest accomplishments. My hope is that OLA continues to grow encouraging lineworkers to help lineworkers."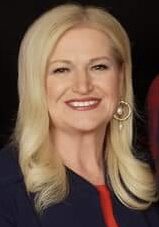 Michelle Bennett
Secretary/Treasurer
Michelle Bennett has been in the electric industry for 17 years. She recently moved to the corporate world and works as a Senior Program Manager for a company called CLEAResult in downtown Oklahoma City. She works with a talented team that changes the way people use energy.
Michelle is one of the founding fathers of the organization and it is a subject that is near and dear to her heart as she is married to a Journeyman Lineman who has been in the industry for 21 years.
"I look forward to assisting those affected by the devastation this career can cause to families of lineworkers and hope to make a difference in the lives of those involved and the industry."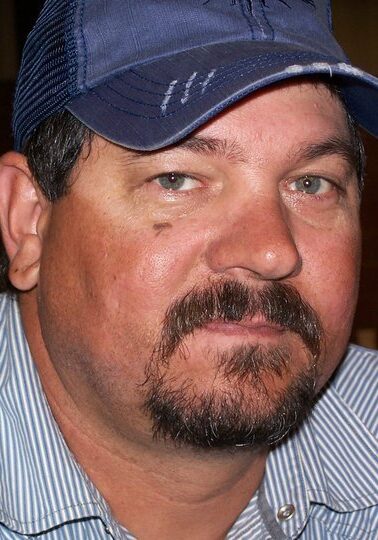 Todd Cundiff
Board Member
Todd Cundiff started his career in linework 23 years ago at Central Electric Cooperative before transitioning to The City of Stillwater for the past 20 years. He is currently working as a Crew Chief and oversees the day to day operations of his crew.
"I have a strong passion for what I do and ensuring safety across the board when it comes to line work. I am humbled for this opportunity to give back and serve my brothers and sisters across the state of Oklahoma."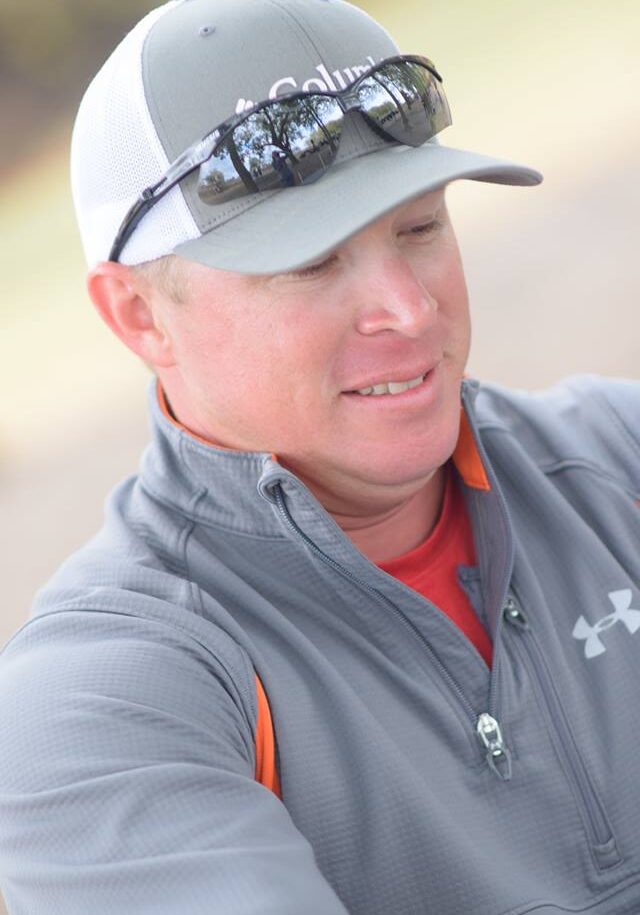 Jared Evans
Board Member
Jared Evans has been in the electrical industry for 15 years. He currently works for Ponca City Energy as a Journeyman lineman. He graduated from Pratt Community College in Kansas with a degree in Electrical Power Technology. After graduation he took a job with Aquila Inc. then finished out his apprenticeship with Victory Electric Cooperative both in Kansas. Upon getting his Journeyman's ticket in 2008, he moved to Ponca City and began working for Ponca City Energy. While working there he also received his Bachelors in Business Administration.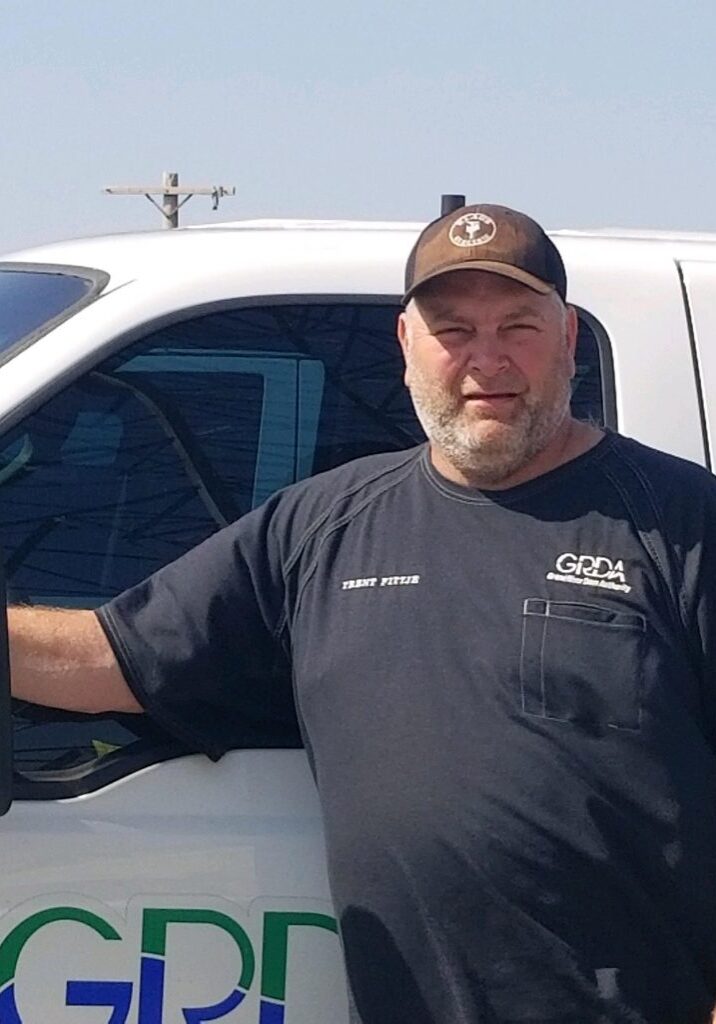 Trent Fittje
Board Member
Trent Fittje began his career in line work at Northeast Community College utility line program in 1991. Back then there were only four 2 year schools for utility lineworkers. He earned his Associates of Applied Science in utility line from Northeast Community College in 1993.  In the spring of 1993 he moved Cleveland Oklahoma and went to work for Indian electric cooperative. While there he earned his journeyman lineman certification. In September of 1995 he went to work at the Grand River Dam Authority as a journeyman lineman working on the Cushing crew. In 2000 he was promoted to lead lineman where he worked until 2014 when he was promoted to superintendent of power line maintenance at the Cushing field office where he has worked since.
Trent has been on the Cushing Youth and Community Center advisory board for 21 years, helping to give our youth a safe place to interact. He has held a school board position, been president of the wrestling club, Vice Chairman on the FFA booster board, Vice Chairman of a Baseball Booster Club and coached all the youth sports that his kids were involved in.
As well as all the community involvement Trent sits on the Meso Public Power Conference Committee, Oklahoma Lineworkers Association Board and Meso Lineworkers Rodeo Committee.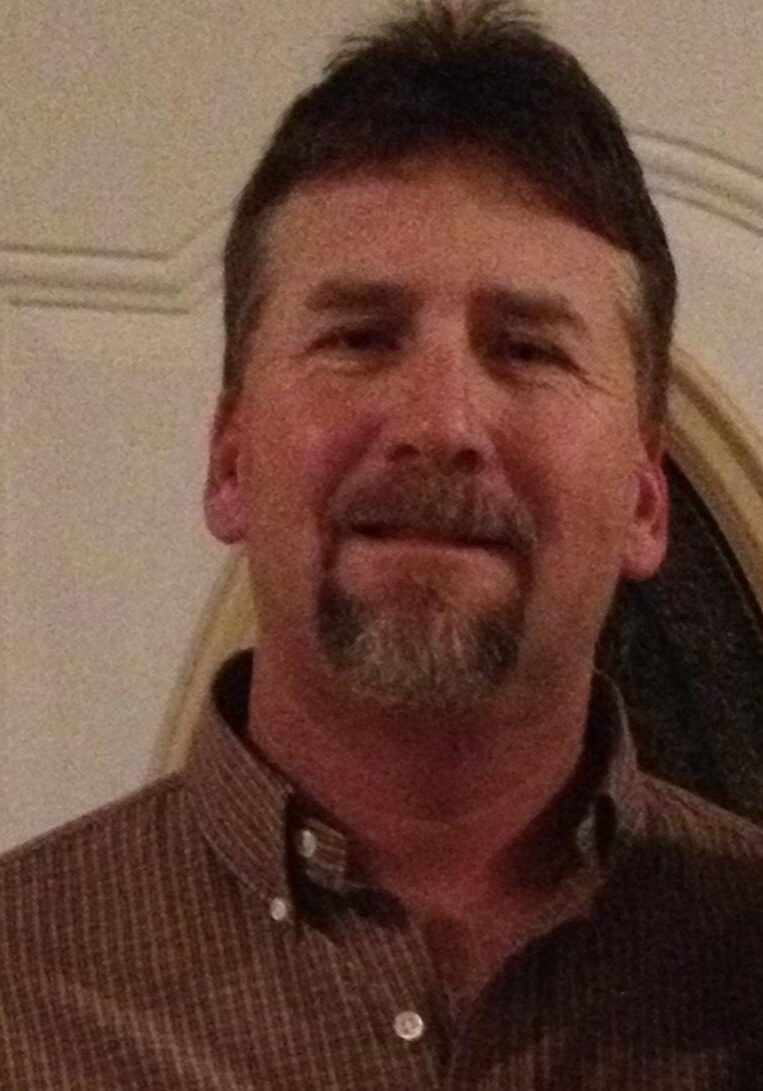 Trent Fittje
Board Member
Gary Stephens has been with Tahlequah Public Works Electric Department for 25 years. He has been the Electric Superintendent for the past 8 years. Gary enjoys going to other communities restoring power in times of disasters. He enjoys going out and judging lineman rodeos. He takes great pride in watching the future lineworkers compete.
"It is an honor being asked to be a board member for OLA. After losing my nephew in a power line accident this organization speaks to my heart."